Noona's
Your Neighborhood Pizza Bar.

Noona is the Korean word for "older sister" and references the special relationship between siblings and food. The illustration and handwritten script typography evoke fun and light-hearted childhood memories of pizza.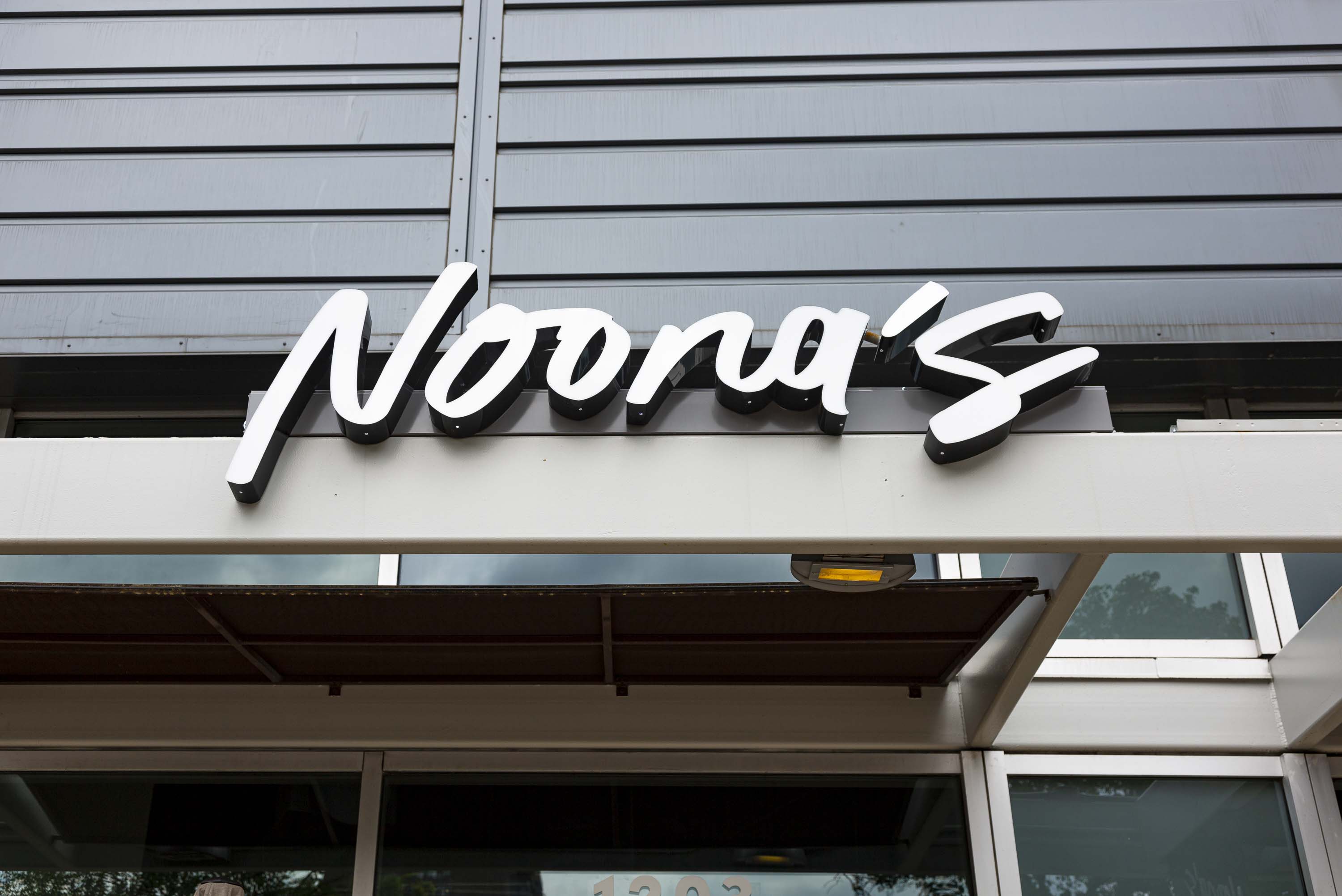 How I built This (NPR)
Summit Refresh

The second annual How I Built This Summit with Guy Raz needed a refresh to push the new and exciting things incorporated into the 2019 event. The 2019 refresh presented a huge opportunity to infuse more of the existing brand into photo treatments with plenty of room to play with typography.

Urban Teachers
Change Starts in the Classroom.

Urban Teachers works on preparing teachers to work in inner city and urban schools. Our partnership set the goal to unify their existing brand elements, push new ideas, and work their ideologies into strong print, video, web campaigns.


haenyo
A Colorful Korean Pop-Up.

haenyo is a Korean pop-up food venture started by Irvin Seo and Collin Morstein. We developed the haenyo identity to be a flexible visual system so that we could incorporate some of the flavor of the restaurants that graciously hosted us while still maintaining a recognizable presence. The pop-up has executed over 50 dinners since its inception in 2017.

Up First (NPR)
Up First Out of Home

NPR's Up First is the perfect morning news podcast to make the most out of your morning commute by informing you on the most recent news by the time you arrive at your destination. Our team set out to create campaign targeting Bus Shelters, subway ads and digital screens around various transportation stops around major cities DC, NYC and San Fransisco. The graphics are meant to subtly indicate 15 minutes of time (roughly the length of the show) while incoporating the bright electrifying colors of the brand in the gradient.